One of the world's largest product ranges just got bigger
Published: 03 January 2022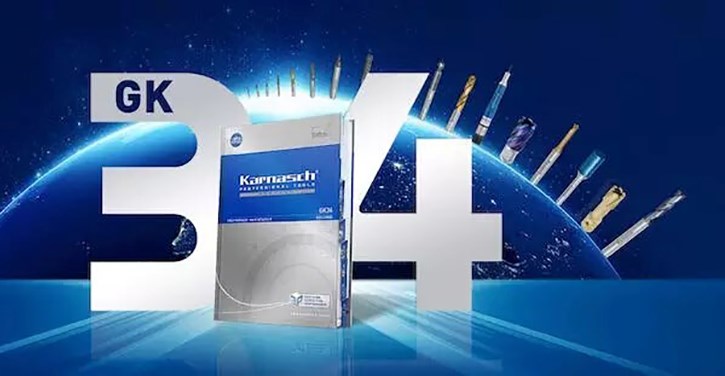 IT'S OUR BIGGEST TOOL SELECTION YET!
Our new product catalogue is now available, bringing you a range of new products, including an all new Abrasives section, updated cutting data, and a new product colour coding system which will make finding the right tool easier and faster! We have implemented this feature throughout the catalogue covering all the ISO material groups you are accustomed to, so you can quickly identify the recommended tool based on the material to be worked on.

And with our updated cutting data, you get more accurate information to help you use our products even more efficiently. The data will also be further expanded in the future.

One of the world's largest product ranges just got bigger!
New products include an extensive range of abrasives, solid carbide end mills, exchangable drills, thread end mills and countersinks.

Check it out by clicking here.