Quality products for metalworking.
Made by professionals for professionals
For over 60 years, Karnasch Professional Tools has stood for innovation and the development of a diverse product range. We strive to provide a professional customer-focused service both here in the UK and in more than 60 countries worldwide. Boasting outstanding performance values, our tools and machines are reliable, robust and made to the highest standards. Our dedicated UK support team are available to assist you with your order, answer any questions you may have about our products, or respond to any general inquiries. They can advise you on any technical queries to ensure you get the right tool for every application.
Karnasch - A byword for quality and precision for over 60 years - now here in the UK.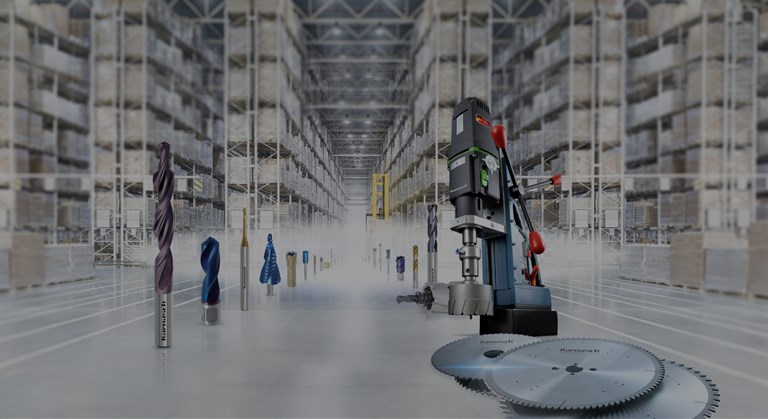 Our Most Popular Products
KARNASCH – TOP QUALITY NO COMPROMISES
Our products meet the highest demands for precision and long life. With their excellent properties and use of the best materials and coatings during production, KARNASCH high-performance tools are globally synonymous for quality in professional applications, such as small and large-batch production.
Benefits of KARNASCH tools:
Production on state-of-the-art CNC machines

Smallest production tolerances

100% quality control

Latest coating technologies

High-quality tool materials for product safety and long life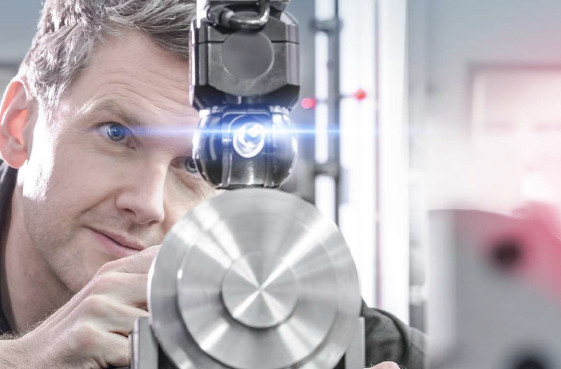 No recently viewed products