Motor & Hydraulic Oil
Karnasch offers environmentally friendly universal lubricant oil / cutting oil for a more efficient chip removal. The use of such oils not only achieves the best cutting results but also minimizes sustainably the production costs.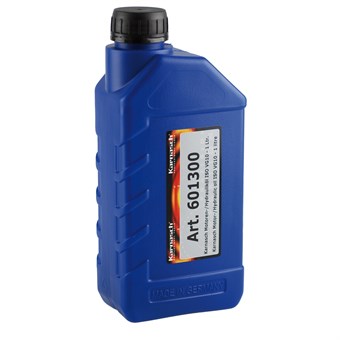 601300
Karnasch motor-/hydraulic oil iso vg10 - 1 litre the corresponding safety data sheet din 52900 for all lubricants/cutting oils offered is available on request.