Shape your professional future at Karnasch Professional Tools!
Since its foundation in 1961, Karnasch has been producing outstanding high-performance tools. For over 60 years, customers around the world have trusted the quality of Karnasch tools. Our employees are committed to building successful trading relationships, providing industry-leading customer service, advice and qualified assistance with our customers' technical problems.
The experience and knowledge of our employees is incorporated into all our products.
Since 2010, Karnasch has been a second-generation family-run company with a worldwide network of distribution partners. With Karnasch as your employer, you will work in a renowned and expanding company that connects people with their technical interests, where you can work in a culture that promotes and encourages self-development and learning.
When working at Karnasch you can expect:
Dynamic working environment
Flexible working hours
Work-life balance
High appreciation for your personality
Equal opportunities
Training and further education perspectives
Personal freedom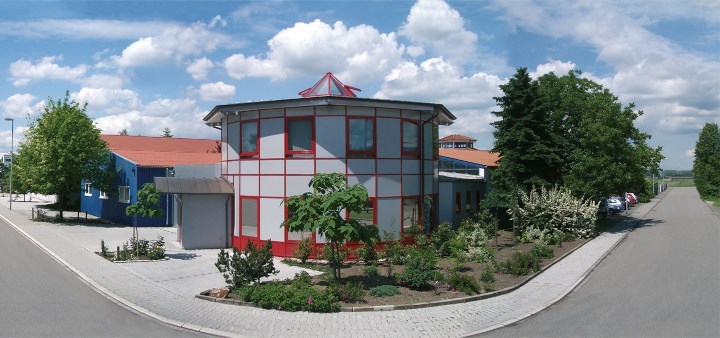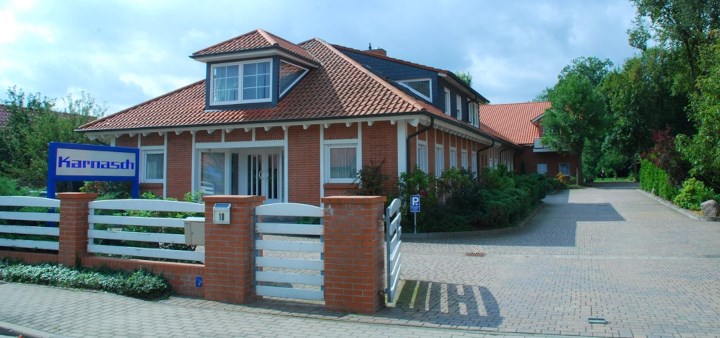 Straße des Friedens 10, D-15848 Tauche / OT Görsdorf
OPPORTUNITIES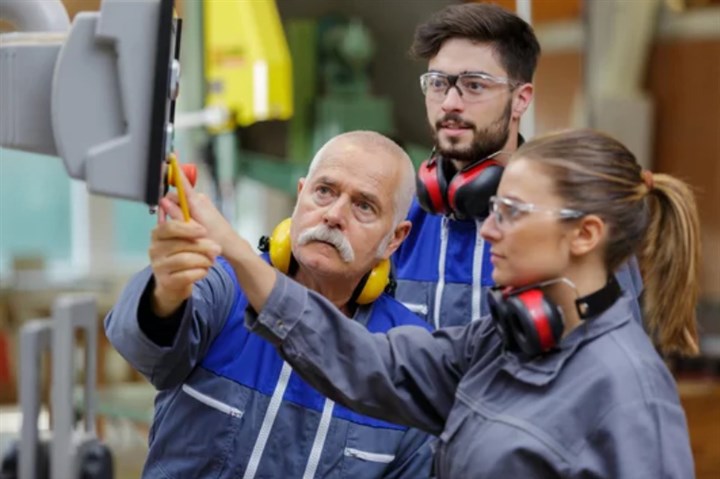 Learn from one of the leading manufacturers in the field of high-performance tools.
OPPORTUNITIES