Company
Find out about Karnasch Tools; our history, career opportunities and much more.
ONE COMPANY WORLDWIDE.
TOOLS MADE FOR PROFESSIONALS TO TACKLE THE TOUGHEST OF APPLICATIONS.
For more than 60 years, Karnasch Professional Tools has stood for innovation and a diverse product range, with a professional customer-oriented service in more than 50 countries.
Our range of tools and accessories is one of the largest in the world, and is synonymous with high-quality, performance and dependability - designed for the toughest of applications, across multiple industrial sectors worldwide. And, our team are always on hand to offer advice and guidance should you need it.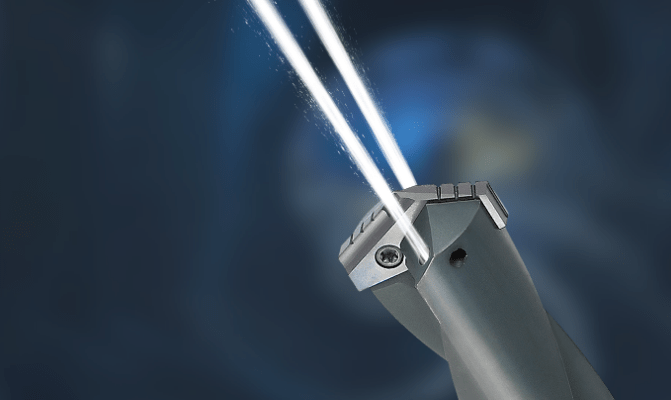 Advanced Technologies for better tool qualities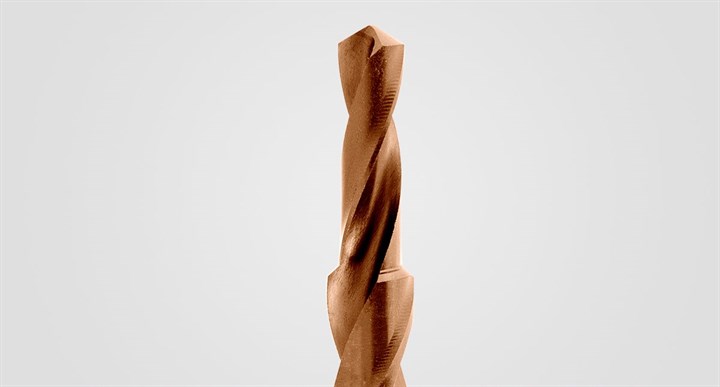 High performance coatings for longer tool life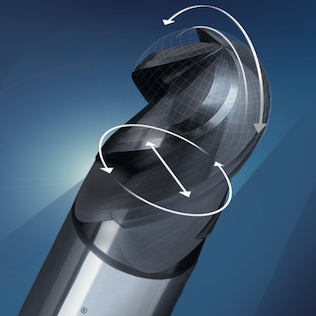 Precision tools for the most demanding of applications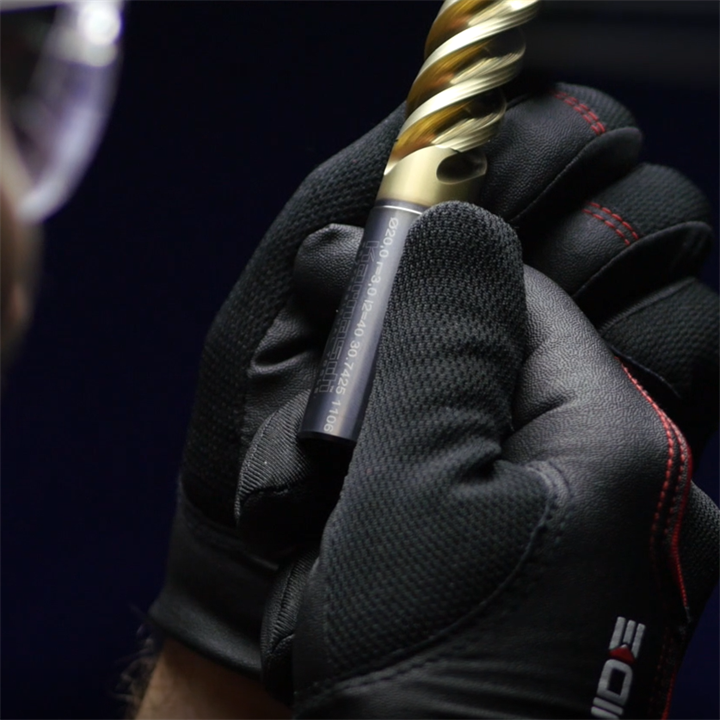 Downloads, operating instructions and more
High-Precision-Tools from Karnasch
Metal working companies require absolute certainty to work with high-quality, high-performance and reliable tools. Karnasch
Professional Tools offers all that matters! We are a family-run business that is actively involved on a worldwide scale, with our head office in Heddesheim in Baden and Görsdorf (Brandenburg), which:
produces and distributes excellent quality, high performance tools for metal working,
has been active in the market since 1961 and has accordingly obtained invaluable experience, comprehensive know-how and above average customer orientation,
guarantees immediate availability of our products at any time thanks to intelligent stock-keeping,
has sales partners in many regions of the world, and can thus also ensure a continuous and accompanying service for your overseas branches.
places an emphasis on support and fulfils this claim via, amongst other things, a service hotline.
cemented our presence throughout Germany with the opening of a branch in Görsdorf (Brandenburg) in 1992.
Our customers predominantly come from the following sectors:
Tool and mold making,
Aviation and aerospace,
The automotive industry,
Shipbuilding and railway construction,
Structural engineering, steel construction and bridge building,
Dental.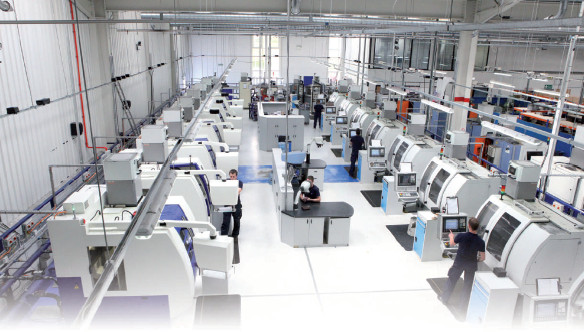 To view a range of Karnasch tools in action, click below to access our application videos platform.