Downloads
The Karnasch catalogue range contains all the information you will need on our high precision tools. Our latest catalogue contains over 1,400 pages featuring a variety of industry leading tools including end mills, drills, countersinks, rotary burrs, over hole saws, magnetic hole cutting machines, abrasives and straight grinders alongside cutting oil and additional accessories.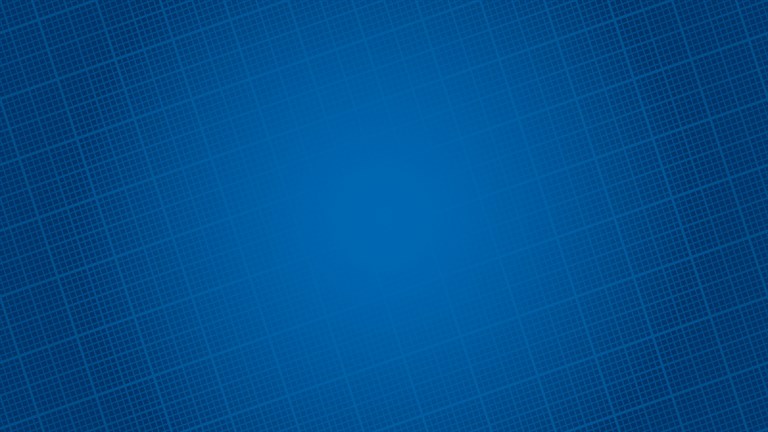 All article-specific downloads can now be found directly at the article.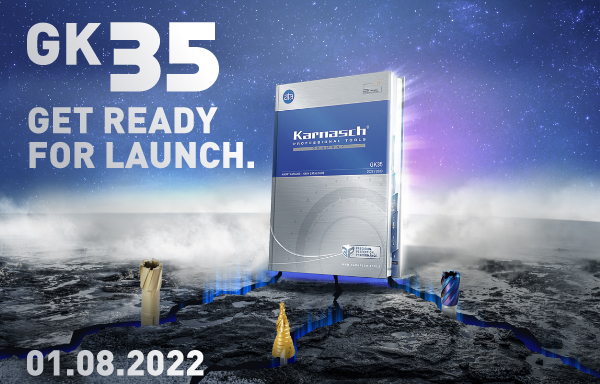 Our new GK35 product catalogue is close to launch (August 1st).
Packed full of new features and tools, including the universal bit holders which give you maximum flexibility when using our trusted step drills, countersinks and taps. You will also find QR codes on product pages that will take you directly to our online store where you can find the latest prices and check availability.
Ahead of the official launch - you can access our new Pricelist:
NEW PRICELIST EFFECTIVE FROM 1ST AUGUST 2022.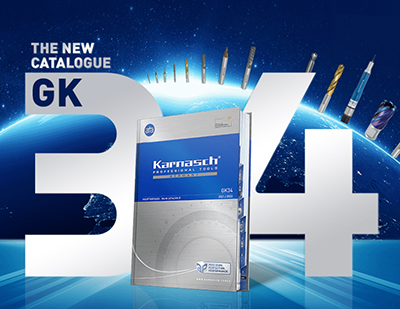 Our GK34 Catalogue!
All Karnasch products in one single catalogue.
Our product catalogue (GK34), brings you a range of the latest products, including a new Abrasives section, updated cutting data, and a new product colour coding system which will make finding the right tool easier and faster! Throughout its 1,400 pages you can discover a huge variety of tools on offer, including end mills, drills, countersinks and rotary burrs, over hole saws, magnetic hole cutting machines and straight grinders, up to cutting oil - plus an extensive range of accessories.
Choose from:
Due to increased procurement costs, we have been forced to adjust our prices accordingly. Please refer to the current price list below.
GK34 Downloadable Pricelist
Please find the current GK34 pricelist, downloadable for your convenience.