Keep it cool - New Karnasch Lubricants
Published: 13 December 2021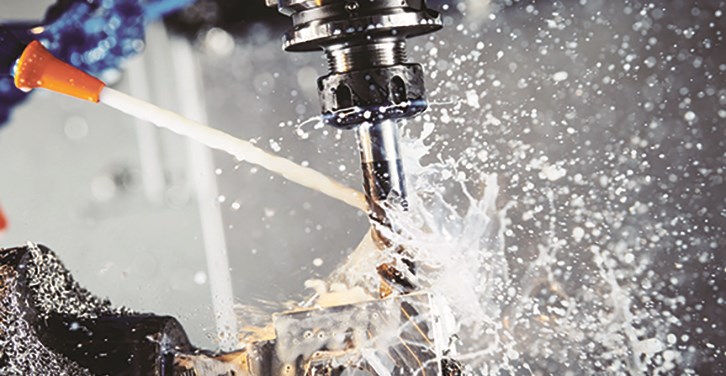 NEW ARRIVALS IN OUR RANGE
Karnasch lubricants provide market-leading protection for your equipment from wear, and allow you to control working temperatures, which significantly increase the life of your tools.

Our lubricants have been specially designed for machining applications, enabling you to achieve more efficient chip removal and a better surface finish, whether sawing, milling, drilling, reaming or tapping.

We have extended our lubricant range with the addition of two new lubricants, giving you more choice to ensure you get the best lubricant for your needs.