Deep Hole Drills
Karnasch deep hole drills for aluminum, copper and CFRP-aluminum composites.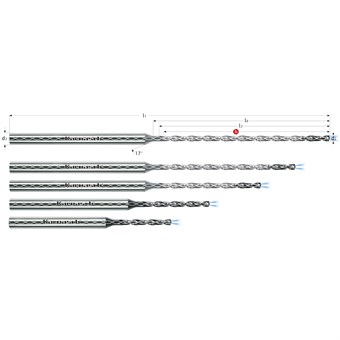 220322_P
Mini solid carbide twist drill < 30xd.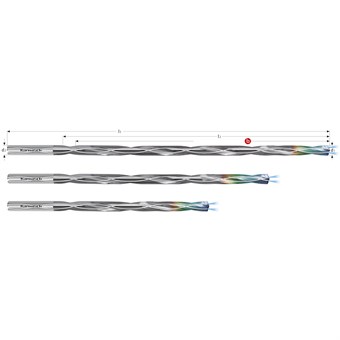 220392_P
Solid carbide twist drill less than 40xd with a defined edge preparation.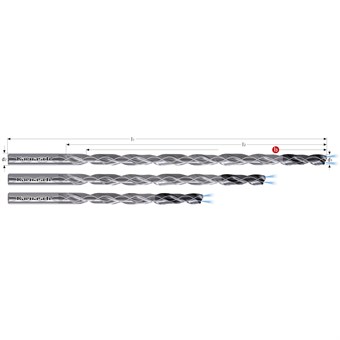 220390_P
With a defined edge preparation. We recommand over 12xd drilling depth a pilot drilling with art. 220402 or 220405 in each case the short version.