Solid Carbide End Mill, Exotic Materials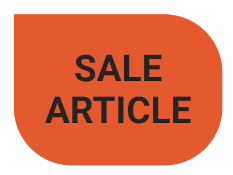 Sale Articles represent the most economical choices on the Karnasch website. Benefit from the price advantages in all Karnasch product ranges. From end mills, drills, countersinks and rotary burrs over saws, hole cutting machines and straight grinders up to coolants and further accessories.
---
Solid carbide end mill for exotic materials
There are no download types with downloads for this product.