Solid Carbide High Finishing End Mills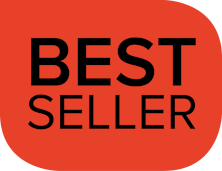 Selected top products at reduced prices
Karnasch BESTSELLER products are selected products with greatly reduced list prices. These products represent some of our most popular products. We're passing on the savings in production costs to our customers. That makes these products exceptional value.
---
Solid carbide high-finishing end mills
There are no download types with downloads for this product.